WHAT IS ETIPER ISO SHILTE? : It is a new product kind which its rim had been closed by being sewed , after being filled to polyethylene sacks in view of the sea bed of expanded PERLITE.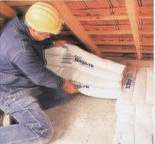 PROPERTIES


Thickness : 7 cm. Width : 50 cm. Length : 100 crn. Weight : 3 - 4 kg/Ad. Heat Conductivity Value: pi h = 0,045 Kcal/mh°C

WHAT IS ETIPER ISOCEMENT? : Expanded PERLITE is thrown on the market in sacks which is 200dm3. Insulation soil is obtained with only water addition to this dried mixture which is constituted by being mixed with cement of expanded PERLITE..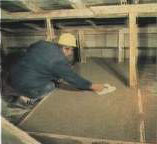 PROPERTIES

Following dried of concrete 

Unit Weight: 400-500 Kg/m3 

Heat Conductivity Value: Xh = O.Q90Kcal/mh°C 

Weight approximate: 22 Kg/sack
WHERE ARE USED?
ETIPER is used in closed roofs and in different floorings.

ETIPER ISO SHILTE... ETIPER ISOCEMENT...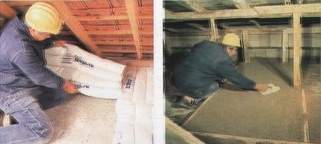 WHY ETIPER?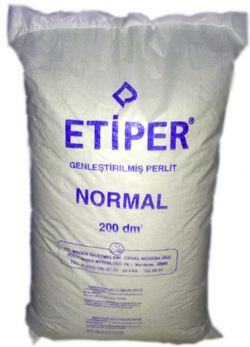 BECAUSE:


ETIPER isn't spoiled. It lives together with life of building.
ETIPER keeps cool of summer, hot of winter your house and your business .
ETIPER provides %40 fuel saving.
ETIPER insulates sounds which has stroke.
ETIPER doesn't has mouse, insect sheltered and it isn't damaged from insect.
ETIPER isn't influenced from water, doesn't decay and doesn't break up.
ETIPER doesn't burn, it delays fire contagion minimum 4 hours in your house.
ETIPER is very light. Being carried and applied are very easy.
ETIPER isn't harmful to health because of it is sterile and natural substance.
Raw substance of ETIPER is native. It is most active HEAT INSULATION substances.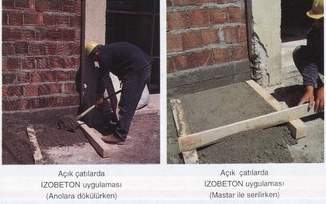 User, can prepare insulation concrete soil to below recipe by buying Etiper normal product instead of Etiper Isocement. Be careful required matter, Etiper Normal is been mixed completely in dried state with cement. Etiper sack has to be heated before it spilled. It is done with 1,4 m3 Etiper Normal, 200 Kg. cement, 350 - 400 litres water mixture or 5 SACK ETIPER + 3 SACK CEMENT + 250 LITRES WATER mixture.